Best in Market Research & Business Consulting
Market Analysis, GTM Strategy, TAM, SAM, SOM & More!
In this era, Collectibles are not only items of Intrinsic Value but also a perfect asset class for wealth allocation. Metaverse and NFT is set to bring a revolution and create a parallel economy.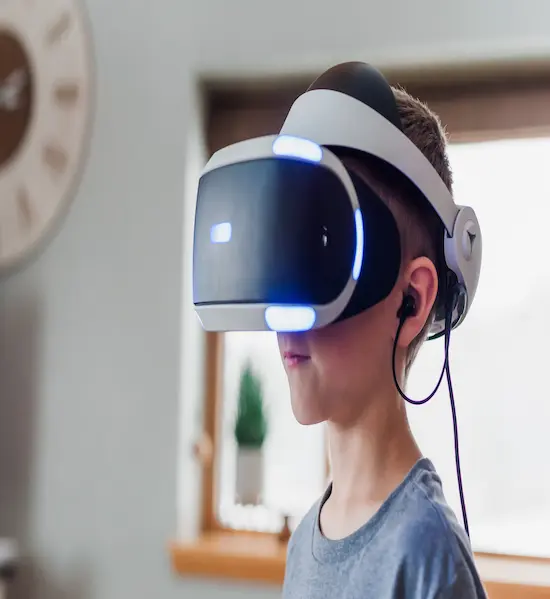 Collectibles Market Research
Passion Driven Collectibles
Sports Collectibles Market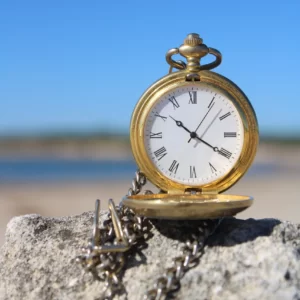 Watch & Jewelry Collectibles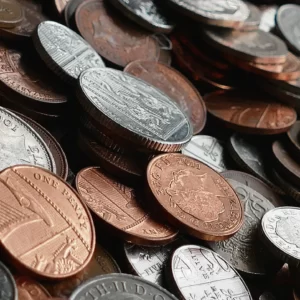 Honor the Passion of Collecting
Collectible Coins, Stamps & More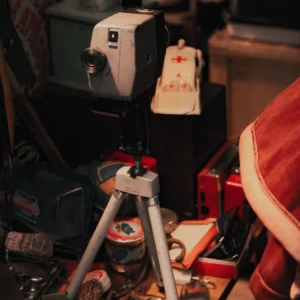 Invest in Collectibles Market
NFT(Non-Fungible Token) Collectibles Market and Creater Economy !
Toys & Games Market Research
"The insights that you provide on collectible investing are valuable."
"You were of great help to us in understanding the immersive games business and products."
"Staticker is the best place to know more on Metaverse."